Magnetic NeoTag Price in Bangladesh
A total rethink in tag design and security. It is simply the most secure and easy-to-use garment tag on the market. A lock resistant to high-strength magnets and hooks. Requires our failsafe Multipolar point-of-sale detacher that never requires maintenance.
Multipolar Lock: Featuring a revolutionary multipolar locking mechanism, it cannot be removed with any magnet, detacher or hook other than the accompanying Multipolar Z Detacher. Shell Design: Shell shaped tags are universally acknowledged to be the most secure tags. They offer more resistance to tampering than tags with small pin heads. Smooth Pin Included: The shell design includes a pin. The smooth pin will not damage threads like grooved pins do. Attach tags in a visible position and deter shoplifters from cutting garments. Faster application and removal.
Pin Park: No need to separate the tag and pin when in storage. We provide a special hole to temporarily park the pin on the tag when it's not on a garment. Faster reapplication, no lost pins and no fingers being pierced. Pin parking ensures no pins are left on sold garments.
Frequency: 58 Khz AM and RF 8.2 MHz
Colour: Black
Lock: Multipolar High Security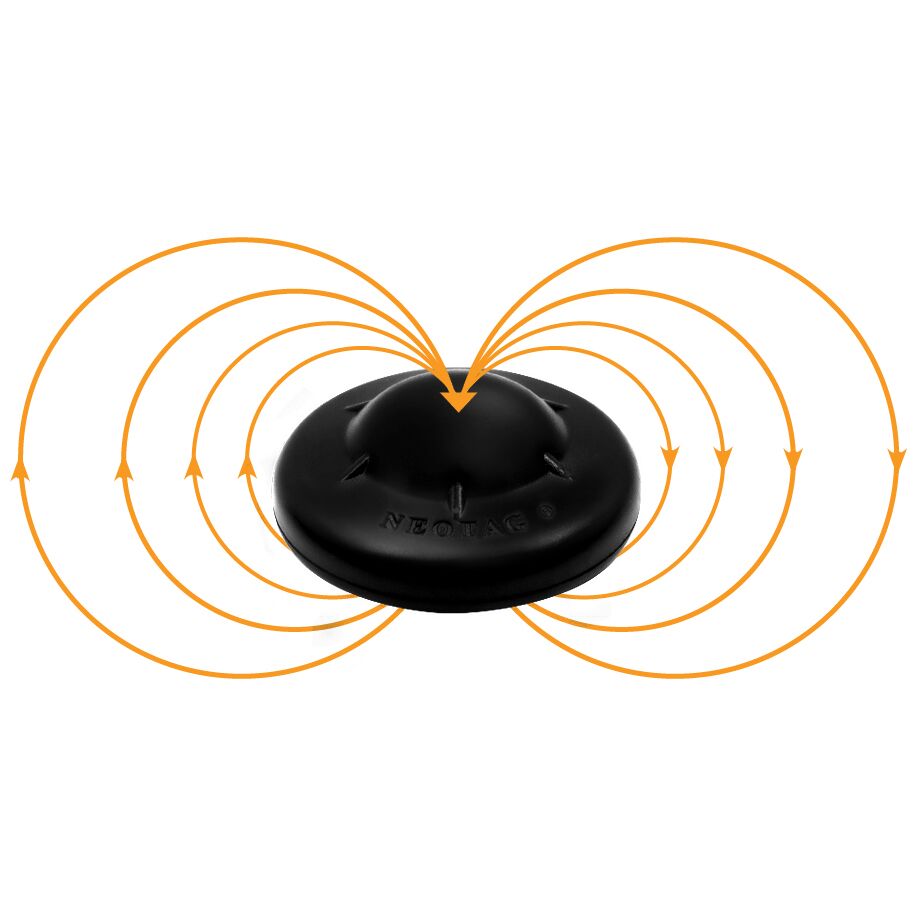 Magnetic Neo Tag Price in Bangladesh 2023
| | |
| --- | --- |
| Price: | |
| Item: | Magnetic NeoTag |
| Contact No: | +88 0185-3330344 |
| Hotline: | +88 01785-777722 |
| Warranty: | One Year |
##Magnetic Neo Tag MULTIPOLAR – eas-system
## All Barcode Soft/Hard tag/ Security gate Check Price in Bangladesh